Benefit from our knowledge & experience !
Ditmer Trading & Consulting BV
Professional Services & Supplies
Supplies
for the professional porcelain/vitreous enameling industry
Pretreatment systems
Application systems
Enameling furnaces & dryers
Material handling systems
Request quote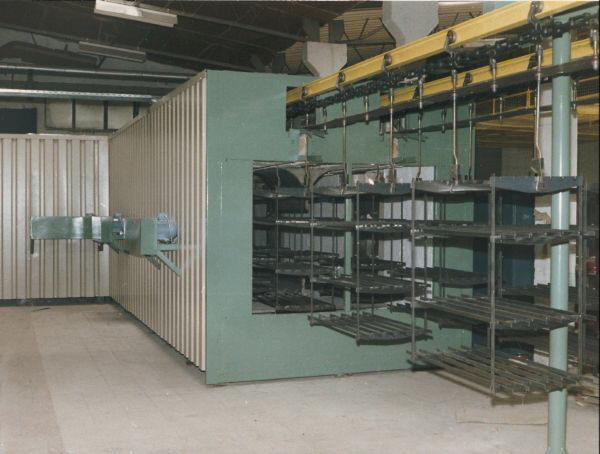 Enamel preparation equipment
Wet enamel application equipment
Powder enamel application equipment
Firing tools
Read more...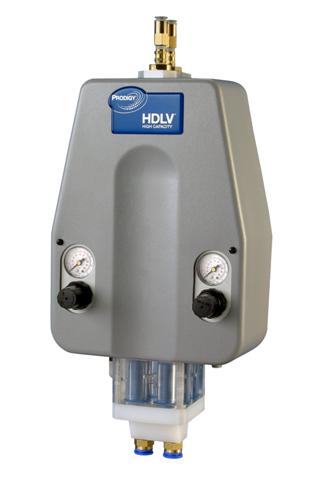 Our product range include high quality surface testing equipment and other precision instruments for process & quality control at all process steps of industrial porcelain/vitreous enameling plants.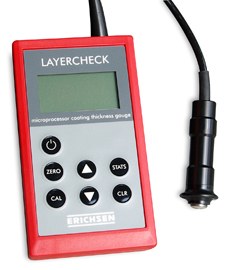 Reference books & manuals related to industrial porcelain/vitreous enameling processes & equipment.
Read more...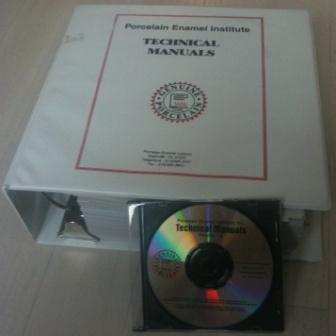 Care & repair solutions for OEM's & end-users of
"glas-lined" surfaces, like enamel, glaze or ceramics.

Read more...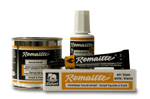 Replacement parts
Spare, wear & tear parts for :
Enameling plants
Enameling furnaces
Powder enamel application equipment
Send us your equiry
for the powdercoating industry
About Us
Ditmer Trading & Consulting BV is a family owned company, which was founded by Ronald Ditmer in 2007.
We are specialized in providing worldwide professional services & supplies to the porcelain (vitreous) enameling & powdercoating industry.
Benefit from our experience
Our Managing Director & Owner has been personally involved in 50+ industrial coating projects since 1984, while working respectively for Ferro (Holland) BV, Smit Ovens BV, Smit Sinus Enameling BV, Nordson Corporation and/or Ditmer Trading & Consulting BV.
Company details
Ditmer Trading & Consulting BV
Palissander 141
3315MP Dordrecht
The Netherlands

Phone : +31-78-6169877
e-mail : info@ditmer.nl
or
for further information and/or assistance
SITEMAP