Benefit from our knowledge & experience !
Ditmer Trading & Consulting BV
Professional Services & Supplies
Industrial Enameling Technology
Please find below various interesting topics about industrial porcelain & vitreous enameling for both experienced enamellers and newcomers.
General topics
Advanced topics
About us
Ditmer Trading & Consulting BV is a family owned company, which was founded by Ronald Ditmer in 2007.
We are specialized in providing worldwide know-how, technical services & equipment to the porcelain (vitreous) enameling industry.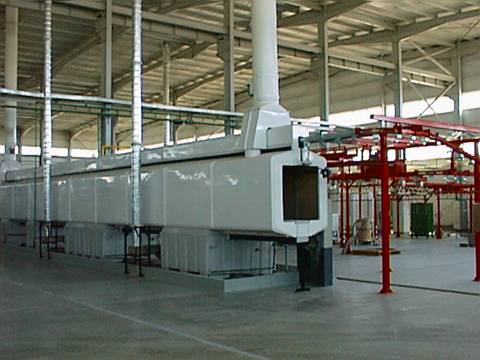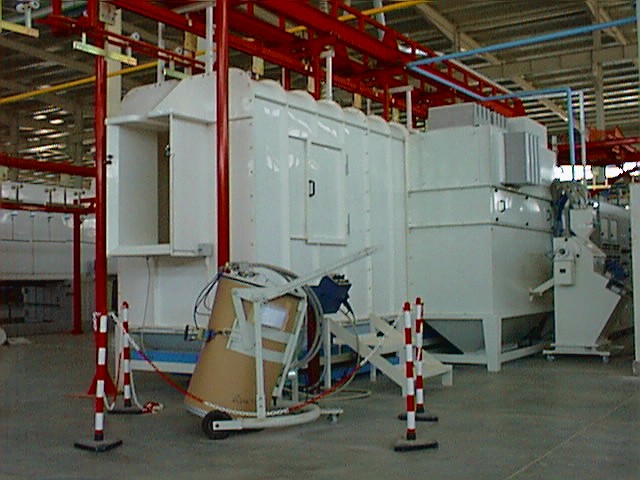 SITEMAP
2018
- Ditmer Trading & Consulting BV