Benefit from our knowledge & experience !
Ditmer Trading & Consulting BV
Professional Services & Supplies
Asset management services
for enameling & powdercoating equipment
Amortisation, operation & maintenance of capital equipment represent a significant cost factor at any finishing plant.
The Total Cost of Ownership may be reduced by selecting the appropriate equipment/technology, optimizing the equipment performance, minimizing corrective maintenance cost and/or avoiding sudden equipment breakdowns.
DTC may assist with the selection, operation and/or maintenance of your finishing assets.
Related Links
Enameling equipment
Powdercoating equipment
Furnaces

Providing management advice concerning :

Pro's & Con's of available technologies
Proper equipment sizing
Vendor identification & selection
Developing equipment & factory lay-out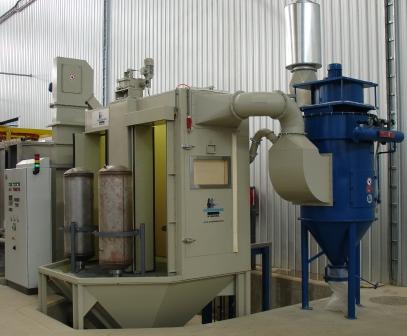 About Us
Ditmer Trading & Consulting BV is a family owned company, which was founded by Ronald Ditmer in 2007.
We are specialized in providing worldwide professional services & supplies to the porcelain (vitreous) enameling & powdercoating industry.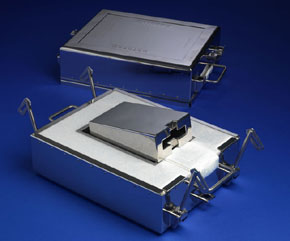 Typical services during operation are :

Auditing processes & equipment
Measuring equipment performance
Optimizing equipment settings
Benefit from our experience
Our Managing Director & Owner has been personally involved in the design, manufacturing, installation & commissioning of capital finishing equipment since 1984, while working respectively for Ferro (Holland) BV, Smit Ovens BV, Smit Sinus Enameling BV, Nordson Corporation and/or Ditmer Trading & Consulting BV.
Our services include :

Plant & equipment inspections
Preventive maintenance advice
Sourcing critical spare parts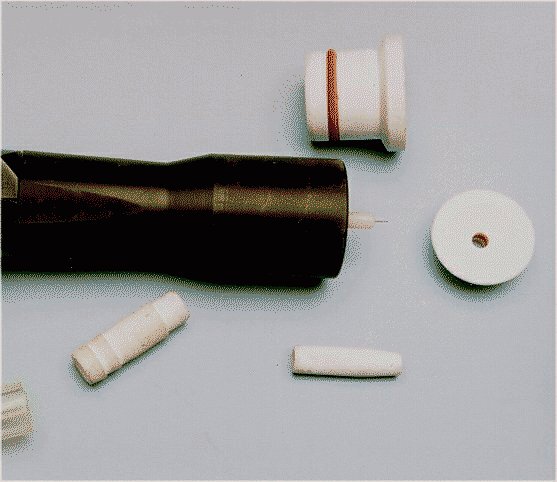 Contact details
Ditmer Trading & Consulting BV Palissander 141 3315MP Dordrecht The Netherlands
Phone : +31-(0)78-6169877
e-mail : info@ditmer.nl
for further information and/or assistance
SITEMAP
2023
- Ditmer Trading & Consulting BV, The Netherlands | e-mail:
info@ditmer.nl
|